1 World Solutions - for your business and for your visualization.
---
No matter what you do or what your business is about, we, at 1 World Solutions, are able to help you with your website building, online application development, video, advertisement, 2D and 3D Animations, Radio and podcast jingles, sweeps, and breaks, SQL back-end, Cloud solutions, video, post-production, Corporate packages, and much much more....
SOME OF THE THINGS WE DO
---

Business Websites
Now more than ever, your business needs the online presense. We will design, build and promote your website to your customers and your clients.

Corporate applications
Every business needs a brand, the advertisement, the promotion, and the opportunity to reach more clients. Our modern era applications will achieve it.

Media Packages
Whether you start or your buiness needs an extra boost - the advertisement, the sound, the video, animations, pre and post production will promote your brand.

online e-commerce
Selling is tough, the online selling should not be. With our e-Commerce online solutions, we convert all the hustle of selling into the pleasure of serving your clients.

large-scale apps
With the modern online technologies, we are able to provide the large-scale solutions for our customers, whether they prefer the SQL or the AWS Cloud solutions.

online applications
HR Portal, Two-Step Authentication, or the online collaboration tools. Each business needs the user-friendly and scalable solution for their daily functions. We do just that.
Some of our Clients say:
1 World solutions team was up to the task no matter how difficult it was for me to formulate my idea. They have helped me throughout the whole process and delivered an excellent product. Now our HR portal is the place that we use while saving money on subcontractors.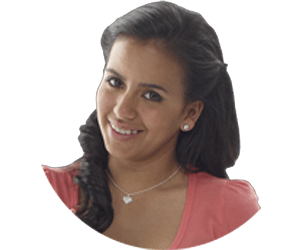 Lisa P.
Your design team is amazing!!! My business just got many new clients within the week after you have completed my project. Wow, the animation rocks!!! I never thought we can afford the professional media package with hi-end quality for the fraction of the cost. Thanks.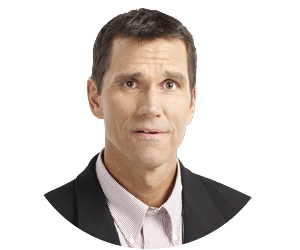 Bill K.
It was pleasure dealing with your company. Now our site looks very professional and our e-store works as a clock. You have drastically improved the performance of our website. Your application for online customer service has been extremely helpful for our business.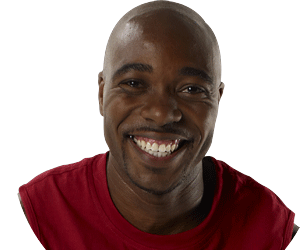 George F.
1 World Solutions, Inc. is the agile custom Media Agency company that provides the full-cycle online and virtual presence to its clients. It does not matter whether you need the Video and Audio production library for your YouTube Channel or Podcast, the Website for your Photo Studio or you are a large business in need of large-scale web and online applications. We take care of it all from start to finish.
We have over 15 years of experience in the industry, and we have worked with a wide range of businesses in all sectors. We pride ourselves on being an innovative solution, focusing on the needs of our clients. We strive to deliver the best solutions for our clients at every stage of the project, including planning and preparation, implementation, management, and delivery. We make sure that every project, no matter how big or small, is delivered successfully, quickly, and effectively. We will help you by providing a clear path for your project; the best tools and solutions to use; and, most importantly, the best people available to carry out the project.
All our designers and developers are working from our office in USA and we do not outsource our professionals.
Our mission is to provide the full range of media, technology and audio tools for less for our clients while using the latest technologies offered by modern technology. Among these technologies are: PHP, MySQL, HTML5, CSS3, SQL, ASP.NET, jQuery, AJAX, JavaScript, Cloud Technologies, Audio production, and many more. But this stuff is too technical... How about these amazing technologies: 3D Animation, 2D animation, Advertisement creation, Design... and on... and on...