Microsoft Outlook and Teams down for tens of thousands around world
January 25, 2023
Microsoft Outlook and Teams down for tens of thousands around world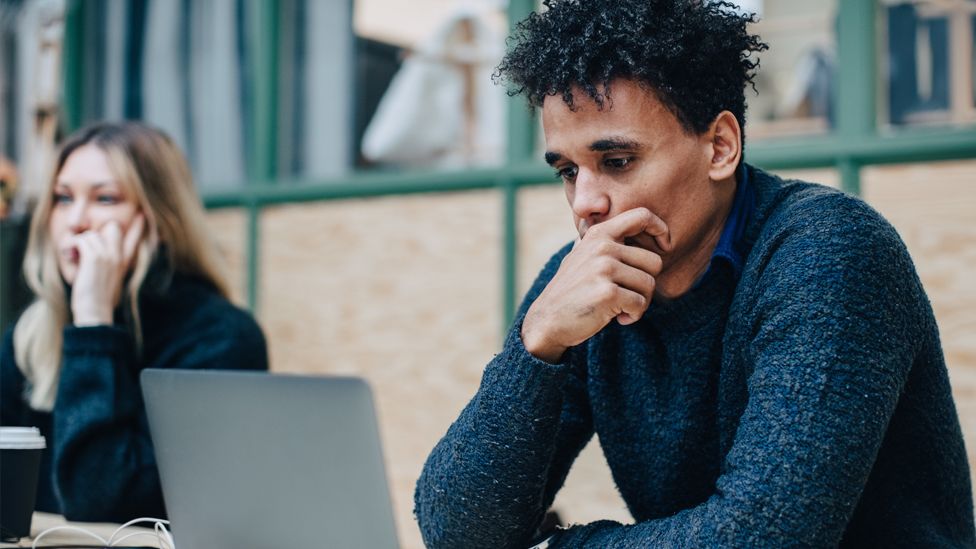 Microsoft says it has "rolled back a network change" it thinks may be linked to tens of thousands of worldwide users being unable to access its services, including Teams and Outlook.
Downdetector, which tracks website outages, showed more than 5,000 people in the UK had reported the email service Outlook was inaccessible.
Other services including Teams and Xbox Live were also reported as not working.
Microsoft said it was "monitoring the service" as the change takes effect.
We've rolled back a network change that we believe is causing impact. We're monitoring the service as the rollback takes effect.

— Microsoft 365 Status (@MSFT365Status) January 25, 2023
Previously, the firm said it had "isolated the problem to networking configuration issues" and was analysing the "best mitigation strategy to address these without causing additional impact".
Microsoft also said it was investigating a connectivity issue with its cloud computing service, Azure, affecting what it called "a subset of users".
Microsoft Teams is used by more than 280 million people globally, primarily in businesses and schools, where it can be of critical importance for calls, meetings and general service organisation.
According to Downdetector, issues have been reported in many countries around the world, with thousands of reports in India and Japan alone.
It says on the page that "any user serviced by the affected infrastructure may be unable to access multiple Microsoft 365 services".
Job cuts and sales down
The disruption comes a day after Microsoft reported its sales rose only 2% in the three months to December, to $52.7bn (£42.8bn) – with overall profits falling by 12% to $16.4bn.
This slowdown in sales accounts for the corporation's smallest quarterly increase in more than six years.
Meanwhile, on 19 January, Microsoft announced it would reduce its workforce by roughly 5%, eliminating 10,000 jobs.
It is the latest round of staff redundancies to hit the tech industry, and will cost the business $1.2bn in severance and reorganisation costs.
Microsoft has been approached for comment.